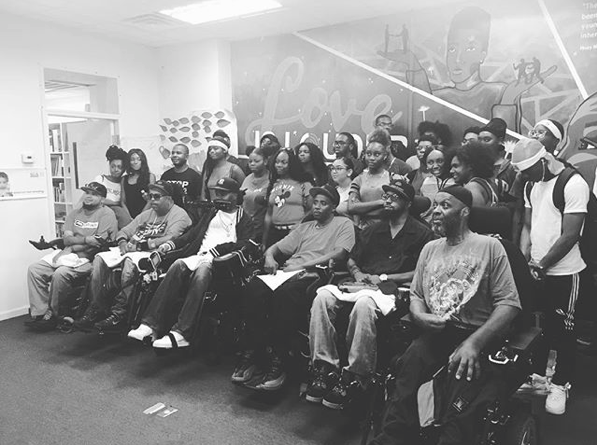 OPEN DOORS Reality Poets with YO S.O.S. (Youth Organizing to Save Our Streets), July 26, 2018
OPEN DOORS
operates under the Angelica Patient Assistance Program, a 501 (c) 3.
Click below to make your one-time tax deductible donation to Angelica for OPEN DOORS.
Consider becoming a sustaining sponsor and help us build a lasting impact by subscribing for monthly recurring donations:
Or write OPEN DOORS on the memo line of your check made payable to:

Angelica Patient Assistance Program

And mail to:

OPEN DOORS
531 Main St., 812
New York, NY 10044

Your gift will go entirely toward our work.


OPEN DOORS has received generous support from the Craig H. Neilsen Foundation, the Christopher & Dana Reeve Foundation, the Lower Manhattan Cultural Council, Humanities New York, A Step 2 Success and individual donors.